Things to Do in Dublin
Dublin is a vibrant city full of culture, friendly people and interesting visitor attractions. The following are just a few examples of the wide variety of things to do and see when visiting Dublin.
One of Dublin's most visited attractions, the Guinness Storehouse will be the perfect place to relax and socialise after your conference day. Learn about the history of Guinness, their advertising and indulge in a pint of Guinness with a magnificent view in the Storehouse's Gravity Bar.
You've been attending meetings, perhaps even sitting all day and can't wait to get out to the fresh air? Visit Dublin Zoo, walk around and see some of the beloved animals of Ireland's largest Zoo, located in the Phoenix Park.
Art is one of the perfect guardians of history and culture. Luckily, Dublin holds many interesting pieces for art lovers. One of the best places to visit to see some exquisite Irish paintings is the National Gallery of Ireland.
Widely regarded as Ireland's finest national treasure, the Book of Kells is a beautifully decorated masterpiece exhibited in Trinity College Dublin. The 9th century manuscript is written in Latin and documents the life of Jesus Christ.
Take a guided tour of the official Irish State guest house and walk through one of the former Dublin residences of the Guinness family.The estate holds extensive gardens, a boating pond, and even a farm. Visiting Farmleigh House promises to be a fascinating experience in a historic setting.
Ireland's largest cathedral was founded in 1191 and welcomes visitors and worshippers up to this day. Visit Saint Patrick's Cathedral to learn about the important role it played and still plays in Ireland's history and culture.
Immerse yourself further in Ireland's history when visiting Dublin by attending the National Museum of Ireland. Have a look at the impressive objects on display from prehistoric Ireland, and don't forget to check out the special displays of items from Egypt and other parts of the world.
With so many things to see and experience, the birthplace of Jameson Irish Whiskey is a must for those visiting Dublin. The Jameson Distillery is also a perfect place for a team-building activity or party, and will ensure an experience your employees or delegates won't forget.
Dublin holds many opportunities to enjoy yourself before, during or after your conference or event. Check out our list of conference venues and hotels and find one nearest to your favourite thing to see or do in Dublin. Learn More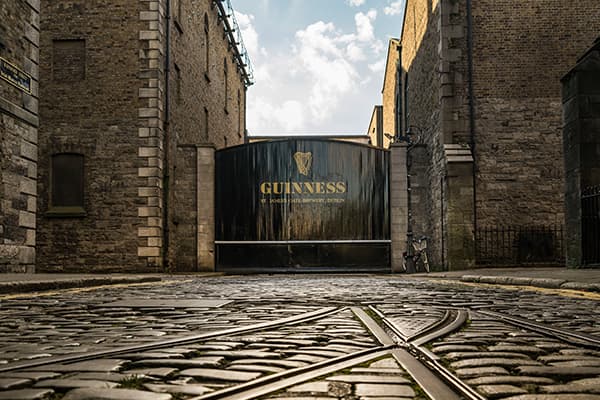 ---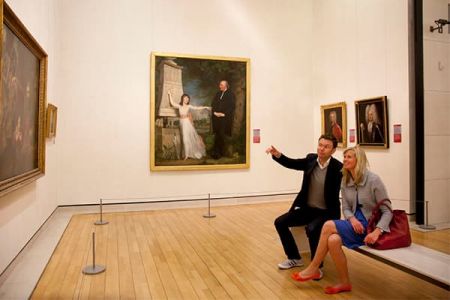 ---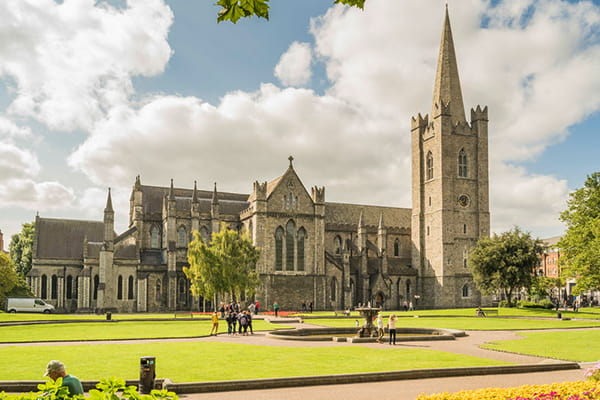 ---