Team Building
Surrounded by 85 acres of mature public parkland, the hotel is the ideal venue for team building activities. We work with several suppliers who can offer unique and fun events that can take place both inside and outside the hotel.
Please contact us today to find out about the great events we can host to ensure your team-building event is a success.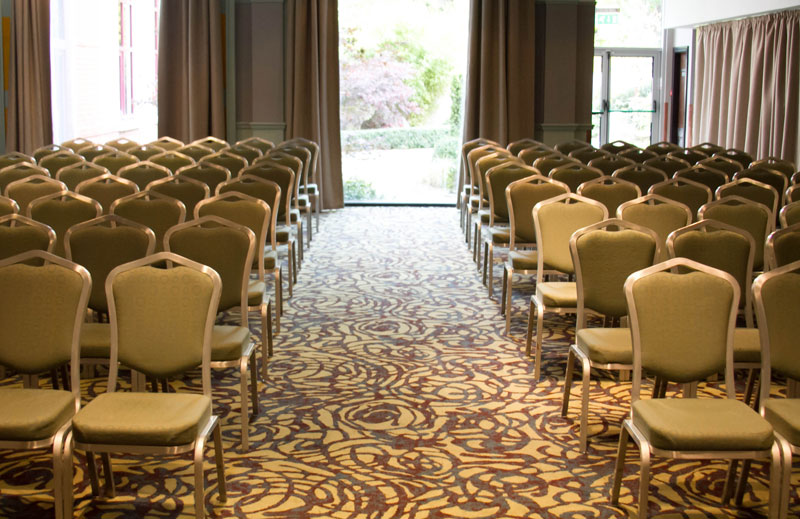 ---
Contact Details
Events Co-Coordinator T. +353 (0)1 862 8888 D. +353 (0)1 - 862 88 08 or D. +353 (0)1 - 862 88 10
Email: [email protected] Address: Northwood, Northwood Park, Santry, Dublin 9.