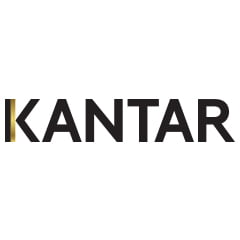 Kantar World Pannel Testimonial
" The room & outside area was great, the guys that were presenting found the room very easy to present in, the space & lighting were excellent. We all thought the outside area for registration and tea/coffee was much more private for us and our clients – so many thanks. Nico and the rest of the staff who attended our area on the morning were lovely and very helpful."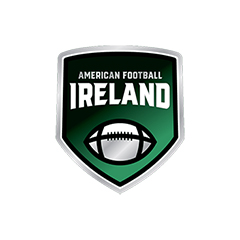 American Football Association Testimonial
"I just want to compliment your team on the great quality of service and food on Friday night at our Awards night.
The food was delicious and beautifully presented. Bar service was excellent – can't remember his name but the barman assigned was excellent.
Everything that was promised was supplied – in other words "it did what it said on the tin" and exceeded expectations as this was the first time the club has been to another venue in 4/5 years. The committee all complimented the venue which gladdened myself as I recommended the change for them."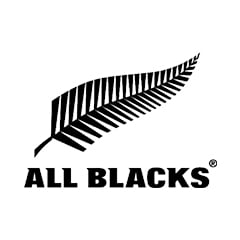 The All Blacks Testimonial
"We would appreciate if you could communicate to Jennifer, Sean and Daniel plus the staff at Front desk & staff working the restaurant & function space, a massive thanks for the hospitality and effort that went into exceeding our expectations.
On Friday, the senior management all commented on how great the week had been and we are looking forward to our next visit in the future.Sadly, we couldn't achieve the on field result we were after in Dublin, but we certainly enjoyed the hospitality extended to us."