Team Building
At Crowne Plaza Blanchardstown we know just how important the team building element of your day can be to a group.
The Heather Suite and existing meeting rooms are suitable for a whole range of indoor team building activities which companies can explore, from large games events to charity shoe box events around Christmas, we can manage it all.
Blanchardstown Centre just across the road however offers a unique opportunity for a large scale treasure hunt across 180 stores and 3 retail parks and is a haven of activity and entertainment. Alternatively the Leisureplex have bowling lanes and arcade games and cater well for groups, even letting you bring along a few light refreshments!
If you do wish to take the event outside then we work very well with the National Sports Campus just down the road, offering an abundance of land and space on which any number of Team Building events could take place.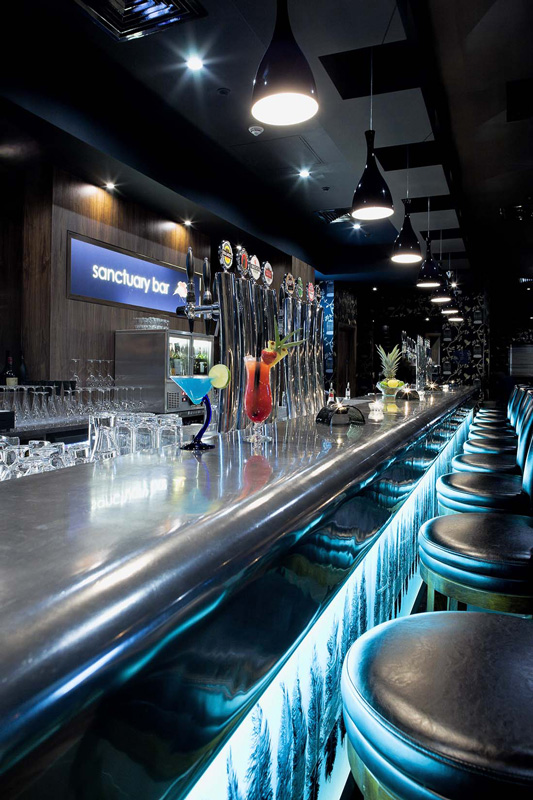 ---
Contact Details
Events Co-Coordinator T. +353 (0)1 897 77 77 or D. +353 (0)1 897 77 23
Email: [email protected] Address: Blanchardstown, The Blanchardstown Centre, Dublin 15.