Meeting Rooms
East Wing Meeting Rooms
The East Wing Meeting Rooms are located on the first floor above the Redwood Suite. There are 11 rooms, the largest of which can accommodate up to 120 delegates. All of the rooms offer natural daylight and the breakout area overlooks the stunning park and lake.
West Wing Meeting Rooms
The 11 meeting rooms in the West Wing are ideal for small meetings for up to 70 people or as breakout rooms for larger conferences. The West Wing breakout area includes a dedicated reception desk and comfortable furnishings with a smoking terrace located just outside. This area features a unique sushi belt to display treats for morning and afternoon breaks.
All of the 22 rooms on both East and West Wings offer:
Natural daylight
Blackout facilities
Individual light and air-conditioning controls
Complimentary flipchart, screen, data-projector and stationery kit
Complimentary mineral water
Complimentary WiFi and Broadband access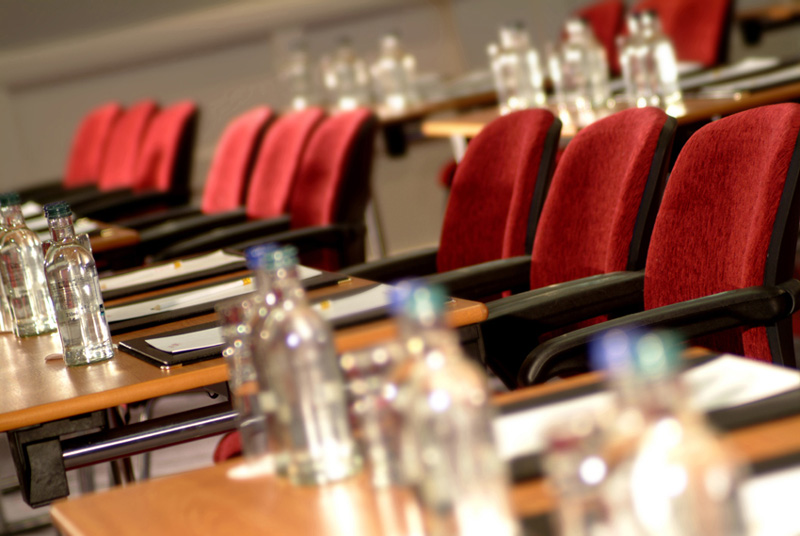 ---
Contact Details
Events Co-Coordinator T. +353 (0)1 862 8888 D. +353 (0)1 - 862 88 08 or D. +353 (0)1 - 862 88 10
Email: [email protected] Address: Northwood, Northwood Park, Santry, Dublin 9.