Breakout Areas
The complimenting large break out areas and conference foyers are perfect for tea and coffee breaks, exhibition space, and registration purposes.
The Heather Suite Conference Foyer offers an ideal pre and post conference reception area and is separated from the Heather Suite by a reclining London Wall which when open offers an additional 200sqm of conference space.
If using the meeting rooms on the 2nd floor then there is also a large leisurely couch area with relaxed seating for breaks, short meetings, and working lunch options.
The Crowne Plaza Business Centre is also located on the second floor and offers guests a range of on-site office services, with desk space, internet access, fax and photocopying facilities, printer, scanner, and stationery.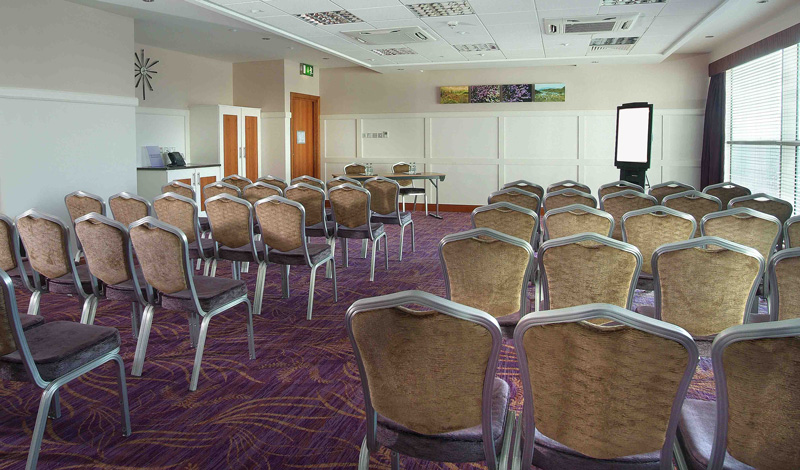 ---
Contact Details
Events Co-Coordinator T. +353 (0)1 897 77 77 or D. +353 (0)1 897 77 23
Email: [email protected] Address: Blanchardstown, The Blanchardstown Centre, Dublin 15.