Conference
Impressive…
Minutes from the M1, the hotel stands proud and impressive for all to see from a great 23 kilometres away. It is ideally located, only a 50 minute drive from Dublin and less than an hour from Belfast as well.
We pride ourselves in delivering your every need with no exceptions. Our team of experienced and attentive staff will ensure your requirements are delivered and your conference runs smoothly, exactly as you imagined. Meetings, small and large can be accommodated across 12 fully-equipped meeting rooms offering all you need for a thorough presentation, productive workshop, or product launch.
We won't fail to impress with our high speed wireless internet, modem points, high quality screen, complimentary flipchart, still and sparkling mineral water, pads, pens and stationery amenity kits. All our meeting rooms avail of natural daylight and offer the most up to date technology.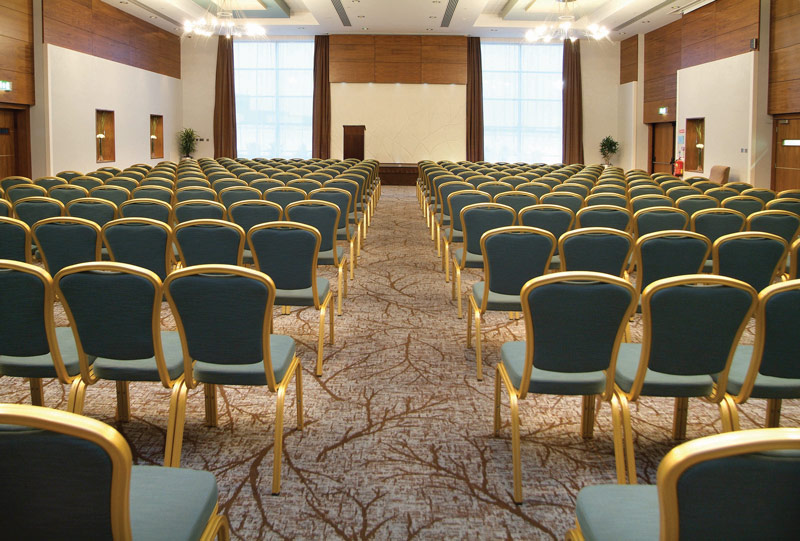 ---
Contact Details
Events Co-Coordinator T. +353 (0) 42 939 4900 D. +353 (0) 42 9394 933 F. +353 (0) 42 939 4955
Email: [email protected] Address: Green Park, Inner Relief Road, Dundalk, Co. Louth, Ireland.